Preparing You for High–Demand Jobs with Computer Science Solutions
Immerse yourself in technology. Learn how to build website, mobile and desktop applications in an intensive learning environment. Get referred to IT Companies immediately after graduation or mentored in launching your start-up after graduation. Learn To Code
Learn how to build website, mobile and desktop applications in an intensive full-stack javascript curriculum. Our curriculum has been built and directly influenced by engineers at leading technology companies.

Intern or Build your Start-Up Idea
After training, You get to put your skills to the test and work on projects in small engineering teams. Some projects will be freelance projects sourced from startups. High performers may have the opportunity to work with companies directly.
For those aspiring entrepreneurs, you can use this time to build your own products under the mentorship of our world-class team.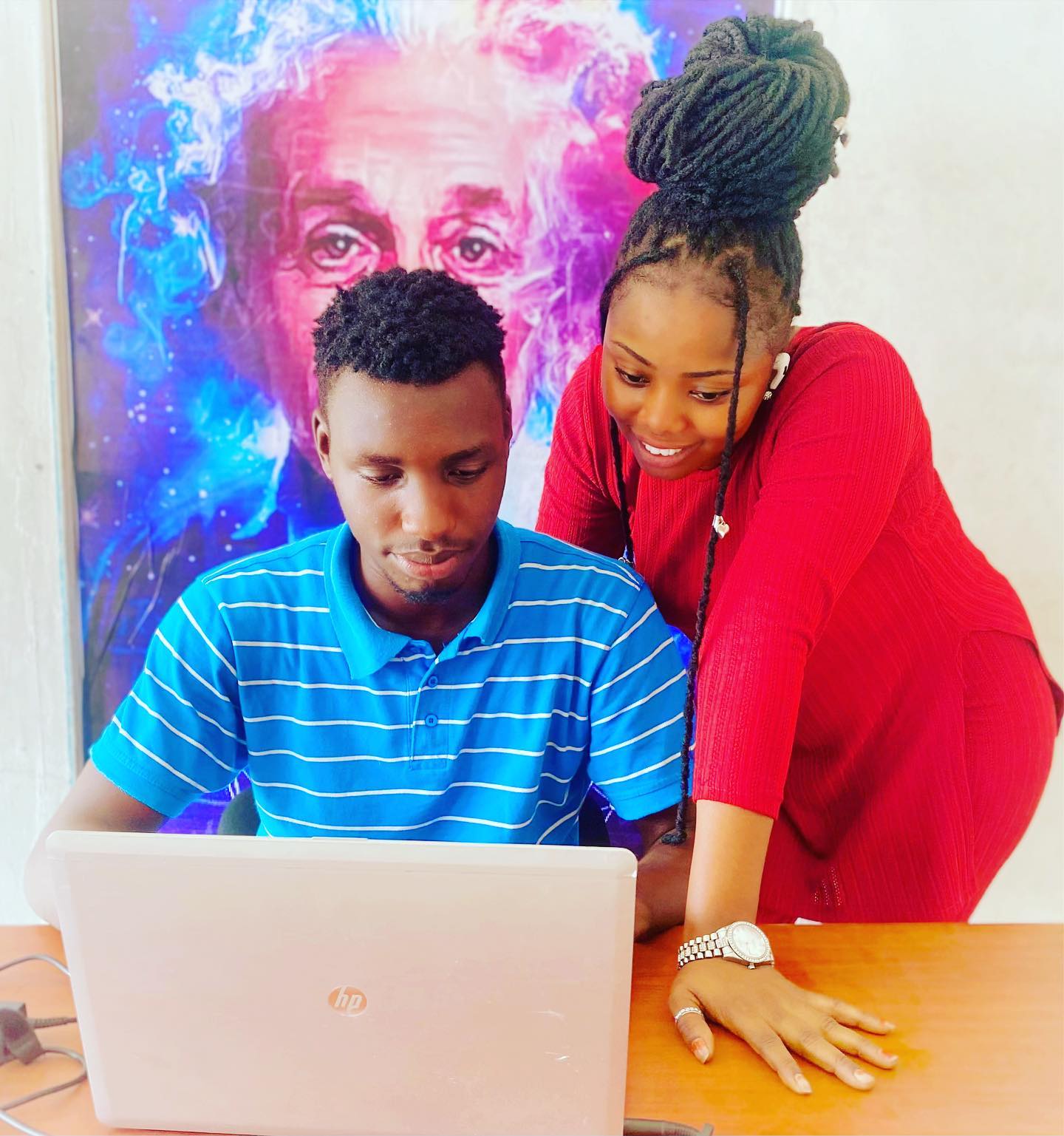 Join World Class Students
Meet bright, ambitious students (like yourself) from around the world. We expect true friendships to be made and co-founders to be found among our truly one of a kind community.